Whitepaper
Our white paper sets out our vision for the future of Baby London to aide new investors interested in our project.
Below we will explain in detail our ethos and our superior Ethereum rewards mechanism which we fully expect to lead the way in smart contract development on the Binance Smart Chain.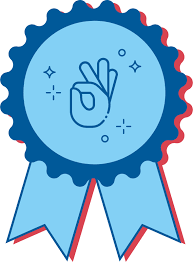 Bringing back legitimacy
At Baby London we believe that having a superior contract simply isn't enough. We plan to have our developers doxxed and at least 1 team dev on live webcam in our telegram chat 24/7. We believe in showing our investors and the wider space that we have a project with nothing to hide. Transparency, trust and integrity comes first. We plan to revolutionise the BSC and do everything in our power to eliminate scams and projects not only our community but the wider investor space. If a project is expecting you to invest your money, then you should expect to know who is managing your assets.
With the launch of the new Ethereum London Hard Fork upgrading Ethereum to far superior levels, Baby London will be seen as the new standard of reward tokenomics. We will execute our vision, strategies and passion with the crypto world, and devote our heart and soul in to creating the most successful project on BSC. The British Standard is here and Baby London is here to stay.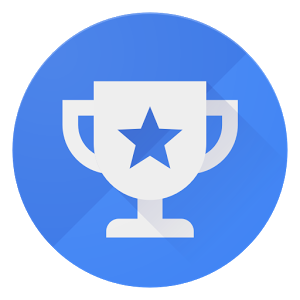 Rewards Tokenomics
Baby London will demonstrate how to successfully execute a rewards mechanism on BSC using the hottest and most successful cryptocurrency of recent years, Ethereum.
Safemoon pioneered RFI and HODL rewards on BSC and revolutionised tokenomics. The continued success of Baby Cake had opened the door to sustainable auto claim rewards. Now Baby London will show the crypto space how hodl and auto claim rewards will revolutionise passive income crypto investing whilst cleaning up what has become a toxic environment. Baby London will pioneer change on all fronts to create a Binance Smart Chain prosperous for all.
Our vision also incorporates a trading platform to include charting, scam awareness and education, and a utility to ensure significant and consistent long term growth ensuring the rewards system stays healthy at all times.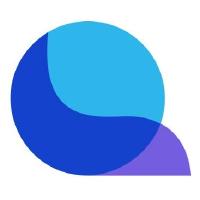 Baby London rewards redistribution
Our superior auto-claim mechanism is the driving force in the contract. We call it the British Standard Protocol.
How does it work for holders? You purchase your tokens and hold them, every 30-45 minutes you'll automatically receive BEP20 Ethereum in your wallet. Not a single action is required.
Your Baby London tokens amount is persistent and won't fluctuate due to receiving rewards.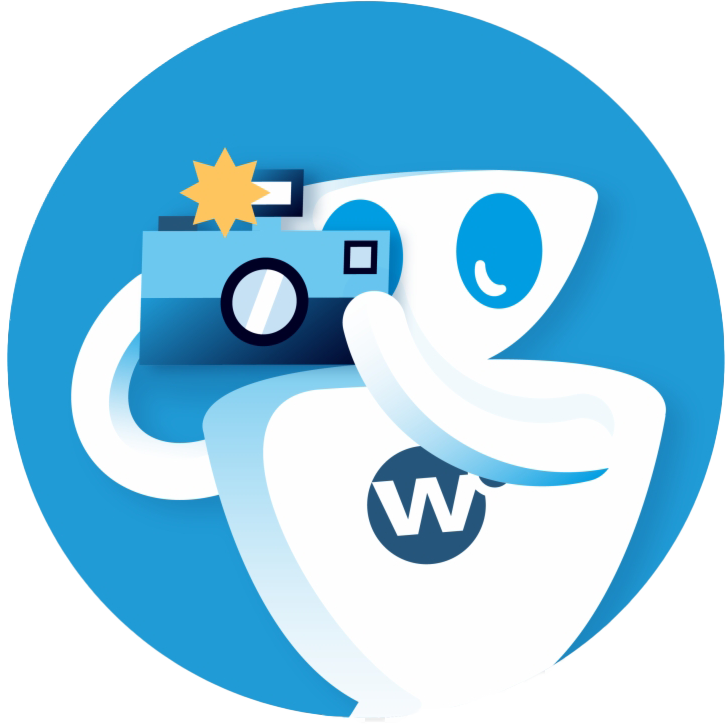 A snap shot of Baby London
Baby London an evolution of yield-generating contracts on Binance Smart Chain (BSC): you get rewarded in BEP20 Ethereum instead of native tokens. The token contract employs a static rewards system, 18% of every transaction is broken down as follows:
10% BEP20 Ethereum redistributed to holders.
3% is used to fuel growth in the liquidity pool.
5% allocated in BNB to fund the project marketing wallet.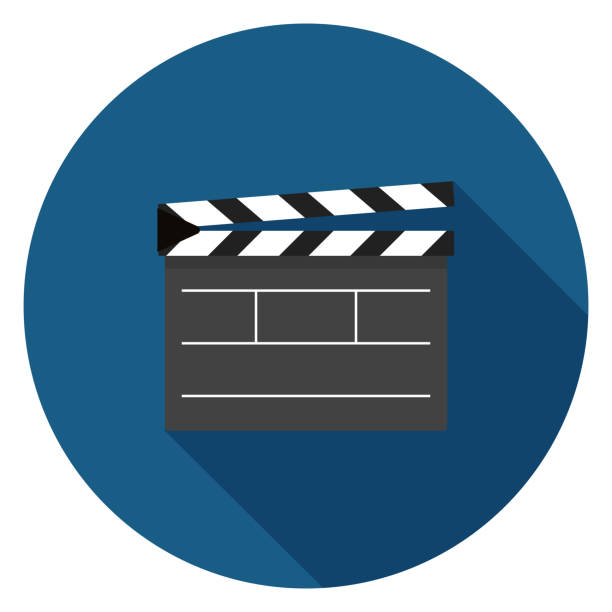 Behind the scenes
The contract keeps track in an array of all token holders.
The contract keeps an index into the array for processing.
Every transaction processes a certain number of users, depending on the transaction size (bigger token transfers can process more, since the gas will still be proportionally less than the value of the tokens)
The token is based on a Dividend-Paying Token Standard, which means all BEP20 Ethereum the contract gains will be split equally proportionally to the token holders.
There is no minimum holding requirement to receive rewards.
This system is fully automated and doesn't add minimal gas fees proportional to value transferred. The number of holders processed through each transaction is dynamic and based on transaction size. Holders will receive dividends from the queue based on their position in the array. It's a fair system, fully automated.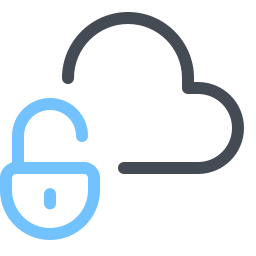 Public Listing
Baby London will be fair launched and become available for purchase on the PancakeSwap Exchange.
Token Information (provisional)
Network: Binance Smart Chain (BEP-20)
Ticker: BABYLONDON
Contract address: 0x3de0a68721bc846e950438071f6afc1faa42ef3e
Decimals: 2
TOTAL SUPPLY : 2,000,000,000,000
LP LISTING AMOUNT: 12.0 BNB
Fair Launch Time : 8th August 2021
Liquidity Locked: 100% – Unlock Date : 12 months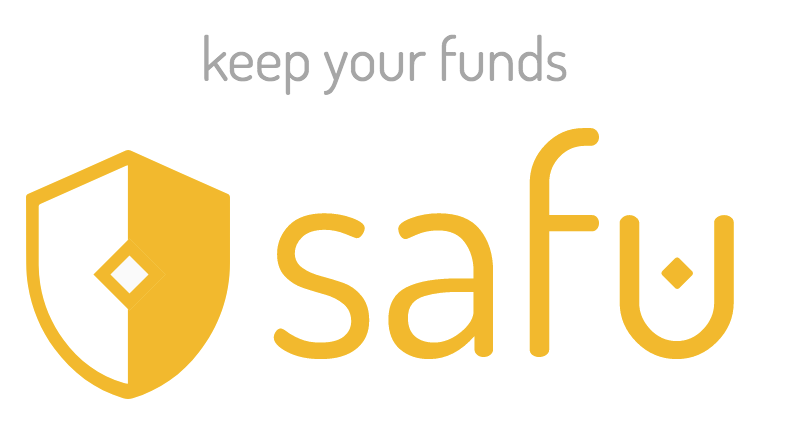 Are we SAFU?
Locked Liquidity:
Initial liquidity will be locked for 12 months to provide holders with peace of mind that the token can always be exchanged. A trusted 3rd party, DXLock, will operate as the middle man to ensure that all raised liquidity is locked in a secure locker for the full timeframe. We will also eventually move to infinity lock for the LP tokens.
Developer Wallets:
We have no team wallets airdropped pre launch. Our fair launch was fair for all and the project team bought in after launch with the general public.
Contract Audits:
In an effort to increase transparency and ensure security, the team has planned to undertake 2 audits with QuilHash & Certik. We'll be able to ensure no vulnerabilities can be found such as:
Integer Overflow
Integer Underflow
Callstack Depth Attack
Timestamp Dependency
Parity Multisig Bug
Become a Holder of one of the most transparent projects on the BSC platform